Games > Puzzle-Games
MINESWEEPER: Best top online puzzle games for free at games2master.com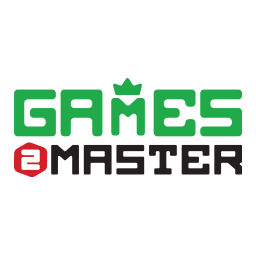 This games will load in few seconds.. Please Wait
http://games2master.com: PLAY MORE GAMES
Loading...
Game Description/Screenshots
Minesweeper is creatively simple puzzle game. It is one of the most played games of all time. How could a game with numbers and boxes be so amazingly difficult? Play free Minesweeper online and discover the creative challenge that is Minesweeper. Happy mine hunting!
How to play Minesweeper puzzle game online free
The objective of the game is to clear a rectangular board containing hidden "mines" without exploding any of them.
The game is played by revealing squares of the grid by clicking or otherwise indicating each square.
If a square containing a mine is revealed, the player loses the game. If no mine is revealed, a digit is instead displayed in the square, indicating how many adjacent squares contain mines; if no mines are adjacent, the square becomes blank, and all adjacent squares will be recursively revealed.
Free Popular Online Games