Games > Casino-Games
CHRISTMAS SLOTS: Most Popular Online casino games for free at games2master.com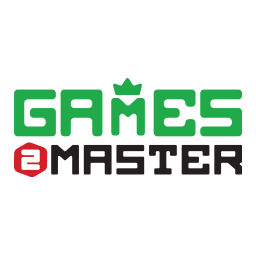 This games will load in few seconds.. Please Wait
http://games2master.com: PLAY MORE GAMES
Loading...
Game Description/Screenshots
Christmas can be made a whole lot jollier by playing Christmas slots.
How to play Christmas Slots casino game:
Match multiple symbols on any of the paylines to obtain prizes.
Place your bet then spin the reels. When the reels stop spinning, the arrangement of symbols on paylines determines if you win and how many chips you'll be awarded as a payout.
Free Popular Online Games