Games > Casino-Games
BINGO POWER: Popular Online casino games for free at games2master.com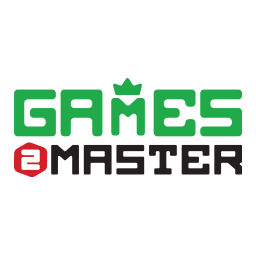 This games will load in few seconds.. Please Wait
http://games2master.com: PLAY MORE GAMES
Loading...
Game Description/Screenshots
Bingo Power - The excitement never ends in this fabulous Bingo Power casino game. Grab your card and get ready to play. Master this bingo power game for free.
How to Play Bingo Power Casino Game Online
Your goal is to cover five squares in a vertical, horizontal, or diagonal row. Cards are arranged in 5 rows by 5 columns with a letter from the word BINGO written above each vertical row.
The numbers on each square are generated at random. There are 75 balls with either a B, I, N, G, or O on them as well as a number.
These letter-number combinations should occasionally coordinate with a square on your card.
Hurry!!Play this free Bingo
Free Popular Online Games