Games > Casino-Games
BINGO AQUA: Most Popular online casino games for free at games2master.com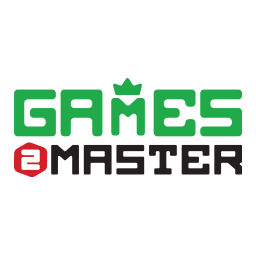 This games will load in few seconds.. Please Wait
http://games2master.com: PLAY MORE GAMES
Loading...
Game Description/Screenshots
Bingo Aqua is now with very impressive water theme that you have never played before. Enjoy the excitement of Bingo Aqua for free. Play upto four bingo tickets at once.
Bingo is a game of chance played with different randomly drawn numbers which players match against numbers that have been pre-printed on 5×5 cards. A typical Bingo game utilises the numbers 1 through 75.
How to play Bingo Aqua casino game:
The objective of the game is to fill in the spots vertically, horizontally or diagonally on your card faster than any other player. Each column of numbers on your Bingo card corresponds with the numbers under the letters B I N G O.
As numbers are called out, you must check to see if you have a match and then mark them on your bingo cards.
Free Popular Online Games