Games > Card-Games
KLONDIKE SOLITAIRE: Popular online card games for free at games2master.com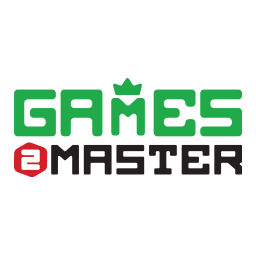 This games will load in few seconds.. Please Wait
http://games2master.com: PLAY MORE GAMES
Loading...
Game Description/Screenshots
Klondike is a solitaire card game often known by the name of Solitaire. It is probably the most well known solo card game. Klondike is a game of sorting cards.
How to play Klondike Solitaire card game online free:
You move cards between columns in an attempt to put them in order into 4 piles of cards separated by suit.
Klondike Solitaire is taken to the next level with a game you'll keep coming back to again and again!
You goal in Klondike Solitaire is to build up the four home stacks, one for each suit, in ascending suit sequence from Ace to King with cards of identical suit.
Multiple cards can be moved from one column to another as long as they are properly ordered.
Once done, the goal being, to finish all suits, at which time you will have effectively won the Klondike Solitaire game.
Free Popular Online Games