Games > Card-Games
Indian Rummy: Popular online card games for free at games2master.com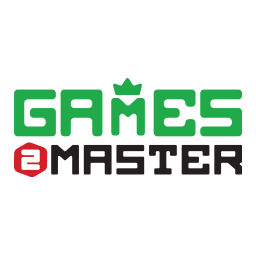 This games will load in few seconds.. Please Wait
http://games2master.com: PLAY MORE GAMES
Loading...
Game Description/Screenshots
Indian Rummy is a popular card game played with sets of playing cards. Rummy is still one of the best-known card games in the world.
How to play Indian Rummy card game online free:
The objective of Indian Rummy game is to improve your hand by dealing sets of cards and forming a particular sequence or set adhering to certain rules of the game.
As the game begins in each turn, a player draws either the top card which is faced up from the open deck or the card from the closed deck, and discards a card from his/her hand in to the open deck, or shows his hand by closing the card and showing the rest of the 13 cards in sets that are in accordance with the rules of the game.
Free Popular Online Games