Games > Card-Games
FREECELL: Popular online card games for free at games2master.com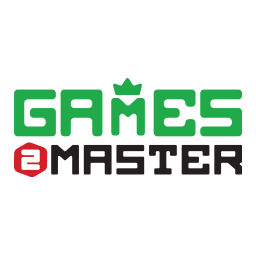 This games will load in few seconds.. Please Wait
http://games2master.com: PLAY MORE GAMES
Loading...
Game Description/Screenshots
Freecell is a one-deck solitaire card game. Freecell has been accredited as being a very mathematically enlightening game. Play the card game freecell and make yourself smarter.
How to play Freecell card game:
All cards are dealt into 8 tableau piles. Four free Cells and four foundation piles are placed above the tableau piles.
Top cards of tableau piles and cards from Cells are available to play. Build tableau piles down by alternating color. Only one card at a time can be moved.
The top card of any tableau pile can also be moved to any Cell. Each Cell (or Reserve space) may contain only one card.
Cards in the cells can be moved to the foundation piles or back to the tableau piles, if possible.
Free Popular Online Games