Games > Card-Games
CRIBBAGE: Popular online top card games for free at games2master.com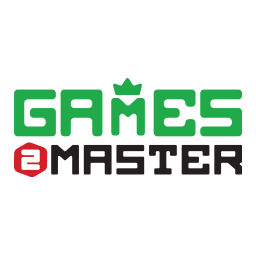 This games will load in few seconds.. Please Wait
http://games2master.com: PLAY MORE GAMES
Loading...
Game Description/Screenshots
Cribbage or crib, is a card game traditionally for two players. Cribbage affords players both the anticipation of the luck of the deal as well as opportunity to exercise their skills in discarding and play.
How to play Cribbage card game:
The main objective of the game is to be the first to score 121 points acquired over several deals. Points are scored mainly for combinations of cards either occurring during the play or occurring in a player's hand or in the cards discarded before the play, which form the crib.
Each player is dealt with 6 cards. After looking over the hand, each player lays away two cards face-down. The four cards laid away, placed in one pile, form the crib. The crib, counts for the dealer. The non-dealer therefore tries to lay away cards that are least likely to create a score in the crib for the dealer.
Free Popular Online Games