Games > Card-Games
CLASSIC FREECELL SOLITAIRE: Top rated online card games for free at games2master.com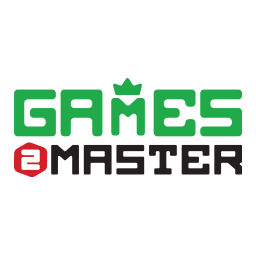 This games will load in few seconds.. Please Wait
http://games2master.com: PLAY MORE GAMES
Loading...
Game Description/Screenshots
Freecell Solitaire has deep roots in the classic solitaire card that all know and love.Test out your abilities and score amazing freecell solitaire high score.
Just like in kondike solitaire, build stacks of cards in descending order and opposite color (red or black).
You can drag-and-drop any card into one of the four "free" cells on the top left, but always try to have an exit-strategy for that card.
FreeCell is a fun and challenging skill game. This card game is one that can be won almost every time, if you've got the right moves!
How to play Classic Freecell Solitaire card game free:
All cards are dealt into 8 tableau piles. Four free Cells and four foundation piles are placed above the tableau piles.
Top cards of tableau piles and cards from Cells are available to play. Build tableau piles down by alternating color. Only one card at a time can be moved.
The top card of any tableau pile can also be moved to any Cell. Each Cell (or Reserve space) may contain only one card.
Cards in the cells can be moved to the foundation piles or back to the tableau piles, if possible.
Free Popular Online Games