Games > Card-Games
29 CARD GAME: Popular online card games for free at games2master.com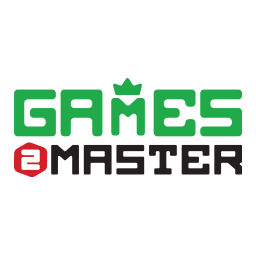 This games will load in few seconds.. Please Wait
http://games2master.com: PLAY MORE GAMES
Loading...
Game Description/Screenshots
29 Card Game is a trick-taking game in which the Jack and the Nine are the highest cards in every suit. 29 (Twenty Nine) card Game is a really interesting game when play with little strategy. With a little practice and preparation, the odds will be in your favor.
How to play 29 card game card game online free:
29 is usually played by four players in fixed partnerships, partners facing each other. 32 cards from a standard 52-card pack are used for play.
There are eight cards in each: hearts, diamonds, clubs and spades. The cards in every suit rank from high to low: J-9-A-10-K-Q-8-7. The aim of the game is to win tricks containing valuable cards.
The game is won by the first team to reach a cumulative score of plus 6 game points. It also ends if a team reaches minus 6 game points.
Free Popular Online Games