Games > Board-Games
PEG SOLITAIRE: Amazing online board games for free at games2master.com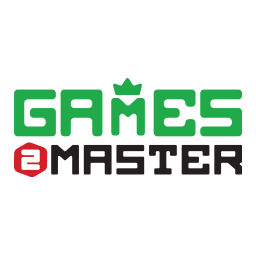 This games will load in few seconds.. Please Wait
http://games2master.com: PLAY MORE GAMES
Loading...
Game Description/Screenshots
Peg Solitaire Gold is one of the most well-liked board games of all time with easy to learn rules.
The objective of peg solitaire gold is to remove all the pegs from the board except one.
How to play Peg Solitaire board game
Peg solitaire Gold is played by jumping a peg over another other peg into an empty hole on the other side.
Whenever a peg is moved, it is removed from the board and is out of play. The pegs cannot jump over more than one peg at a time.
Free Popular Online Games