Games > Board-Games
Farkle: Play one of the most popular dice game that has captured the attention for free at games2master.com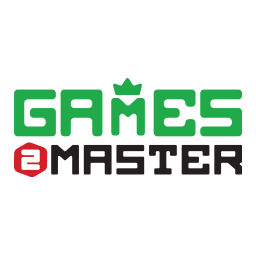 This games will load in few seconds.. Please Wait
http://games2master.com: PLAY MORE GAMES
Loading...
Game Description/Screenshots
Farkle is one of the most popular dice game that has captured the attention and board game time of odds-hounds everywhere.
Farkle, or Farkel, dice game that has also been called or is similar to 1000/5000/10000, Cosmic Wimpout, Greed, Hot Dice, Squelch, Zilch, Zonk, or Darsh.
Luck is at the heart of this game.
The goal is to roll the dice and accumulate up to 10,000 points.
How to play farkle dice game online free:
At the beginning of each turn, the player throws all the dice at once. After each throw, one or more scoring dice must be set aside. The player may then either end their turn and bank the score accumulated so far, or continue to throw the remaining dice.
Free Popular Online Games