Games > Board-Games
FARKLE: Popular online board games for free at games2master.com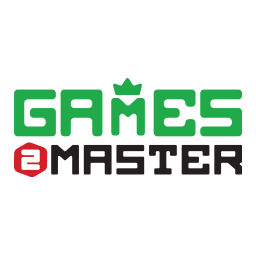 This games will load in few seconds.. Please Wait
http://games2master.com: PLAY MORE GAMES
Loading...
Game Description/Screenshots
Farkle is a simple dice game that has captured the attention of millions of people everywhere. Farkle is a challenging and fun dice game with multiple variations and scoring options.
How to play Farkle board game online
Farkle game is played with six dices. The first player will throw all six of the dice from a cup, setting the stage for the first round of points.
Each player takes turns rolling the dice. On your turn, you roll all six dice. A 1 or a 5, three of a kind, three pairs, or a six-dice straight earn points. You must select at least one scoring die.
You can then pass and bank your points, or risk the points earned this turn and roll the remaining dice.
The winner would be the first person to score 10,000 points or more.
Free Popular Online Games