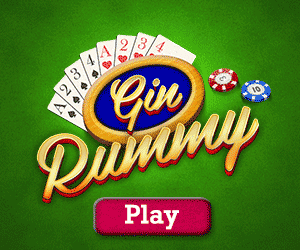 AMERICAN TRUCK PARKING 3D | Online Arcade Game

About American Truck Parking 3D / Game Rules
American Truck Simulator Parking is a 3D truck parking simulation game, in which you park powerful trucks on different parking.
Test of endurance, driving skill and speed to keep you engaged with a soothing and relaxing driving experience is available in American Truck Parking Simulator.
The American trucks are known for being heavy vehicles, challenging to drive, but exciting at the same time.
You can get behind the wheel of stunning these trucks in American Truck Simulator Parking.
How To Play American Truck Parking Simulator:
This parking game has a little twist which makes things much more interesting. You will need to park this American beauty, but you will need also to be careful. Your spot will be indicated and you will need to park it smoothly. Upgrade your truck to perfection.
There are 100+ levels to compete for supremacy in, you will have the opportunity to show your parking skills, each level being more intense than the previous ones.
Steer them correctly and try to park them before the time runs out. Make sure you do not crash in the obstacles on the way.
The hand-eye exercises in this American Truck Simulator Parking game will help you improve reaction time and attention to detail while you play. Whatever type of parking challenges you enjoy, you'll be building brain and finger skills that will transfer to real-life scenarios

Recently Added Games