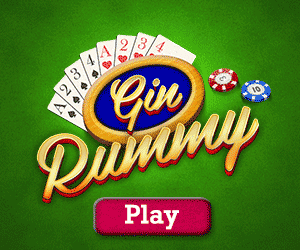 8 BALL POOL | Online Arcade Game

About 8 Ball Pool / Game Rules
8-Ball pool which is also called "Hi-Low Pool" or "Stripes and Solids" is the most popular pool game.The rules are pretty simple and colorful. Bust the rack apart with a powerful open break unless you want to break safely instead, choose solids or stripes and fire away, pocketing the 8-ball last for the win.
Pool can be a relatively high-speed game compared to its close relatives snooker and billiards but that makes it no less skilful with players requiring a high degree of skill, concentration, and tactical thinking to play the game at a high level.
How to play 8 Ball Pool game online free? / 8 Ball Pool Rules
8 Ball Pool Online game is played between two players who either choose Solids or Stripes. The Player who choose solids has to strike only the Solid color balls which are numbered 1 to 7 and vice versa.
Once the player is finished plotting the black ball into the pocket, the game ends.
The one who has plotted the black ball after plotting all his balls is announced as the winner of the game.

Recently Added Games